At Brown Label Coffee, we believe that great coffee can lead to an even greater purpose hence 'Coffee with Difference'.
Manufactured with single origin coffee beans from western Ghats of India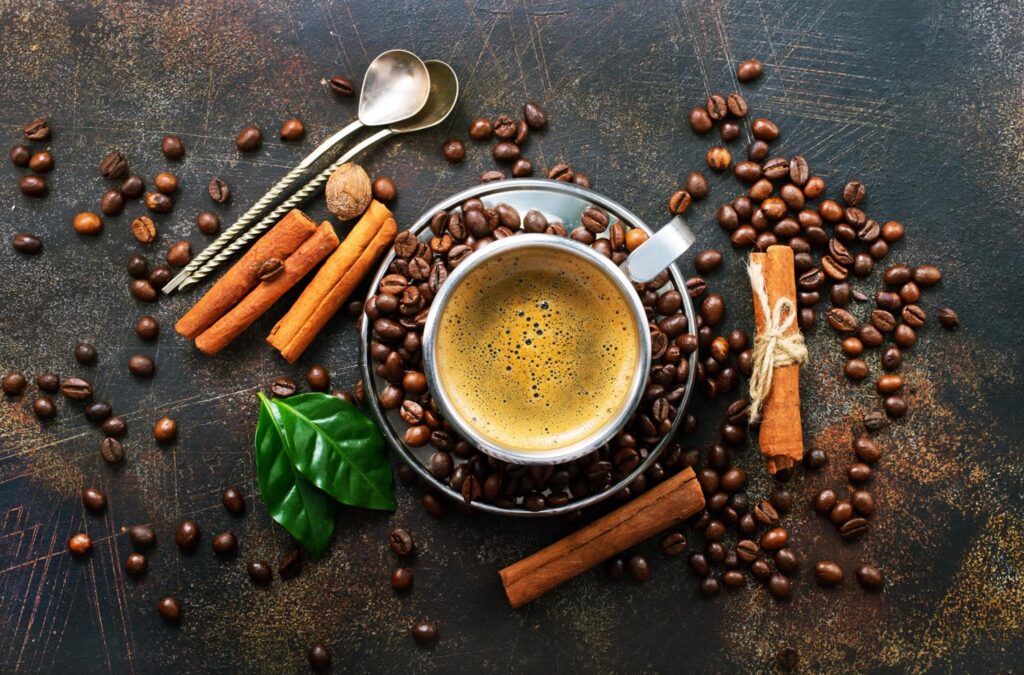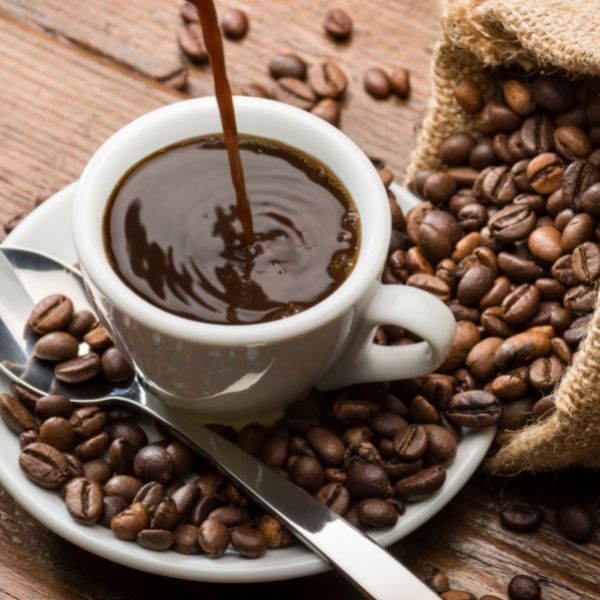 Beans are roasted in temperature controlled roasting machine which enhances the aroma & shelf life…
Blending to individual customer specification is our speciality…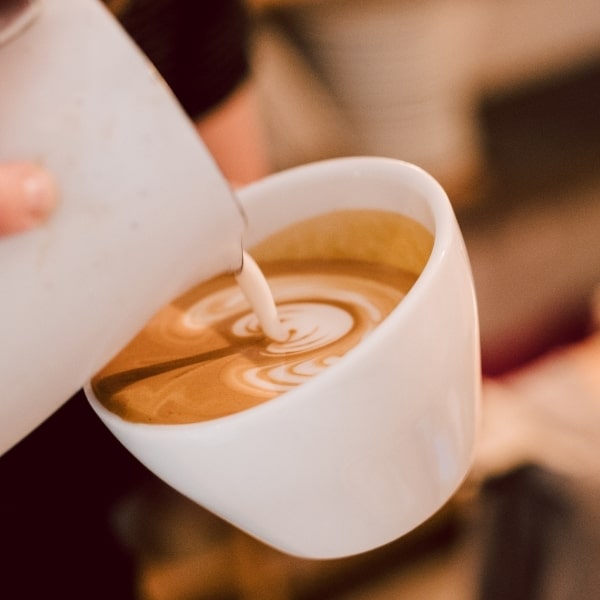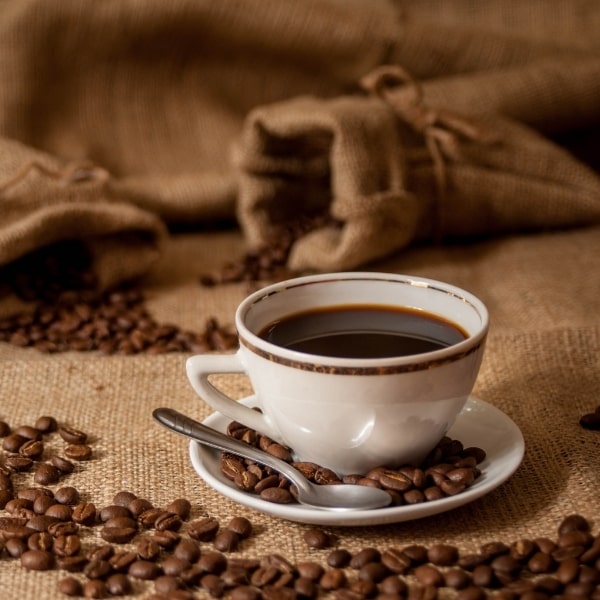 All packaging is done using Roto grevure covers to retain the freshness for a longer time..
The story of BROWN LABEL COFFEE is a delightful blend of experiments, Failures and SUCCESS much like our final product.That is..
The COFFEE with DIFFERENCE.

Brown label was established in 1984 with a vision to bring a coffee revolution.We cater mainly to hotels, industrial canteens and cafes that produces one of the best coffees in town using our coffee powder. Beans are roasted in a special air roaster which retains aroma & taste for a longer time compared to other conventional roasters.Our coffee beans are procured from single origin hence the DIFFERENCE in taste and aroma.
Professional in the business
We have a great variety of Coffee , Tea and more…